BIG SHOW (Net Worth: $20 MILLION)
Our first wrestler kicked off his career with a simple nickname – The Giant. As the years passed by, however, he earned himself the newer, catchier title, Big Show. A seven-time world champion, Big Show's decorated wrestling career has also landed him some acting gigs.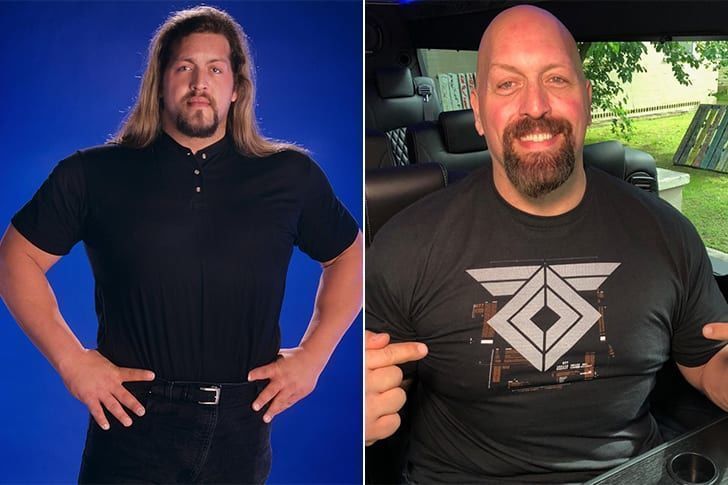 As a crowd-favorite, he's appeared in quite a few films and TV shows. His last movie appearance was in a comedy titled Knucklehead. Here's one interesting fact about Big Show: he's barely spent any of his career earnings and is currently holding an estimated net worth of $20 million.