Making a Bold Entrance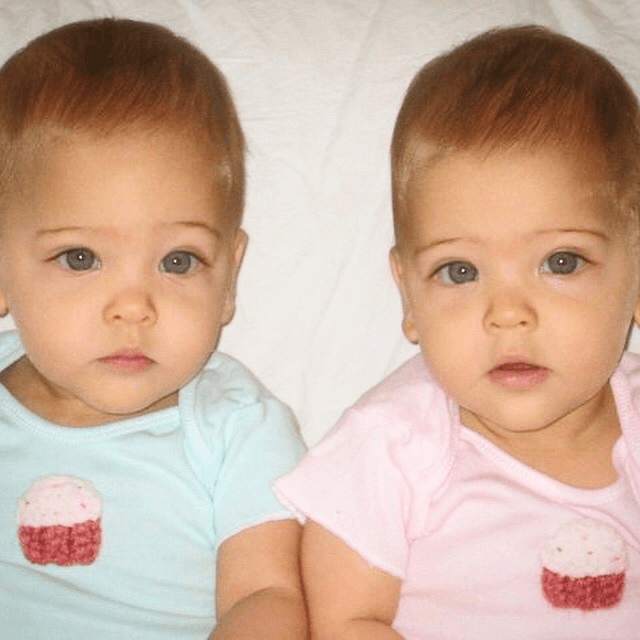 On July 7, 2010, Jaqi was not expecting to meet her newborn babies Ava Marie and Leah Rose. The twins surprised everyone by coming earlier than expected, but as time passed by, Jaqi understood the reason behind their early arrival.
"They came four and a half weeks early, but knowing their personalities now, it makes total sense that they would show up early, unannounced, and ready to take on anything," Jaqi said.
The twins' natural beauty was evident from the moment they were born – with big blue eyes, chubby cheeks, and perfectly symmetrical faces, they had that model look from the start. Of course, this led to endless compliments from family and strangers alike.