The Question Is HOW Did They Remove The Nose?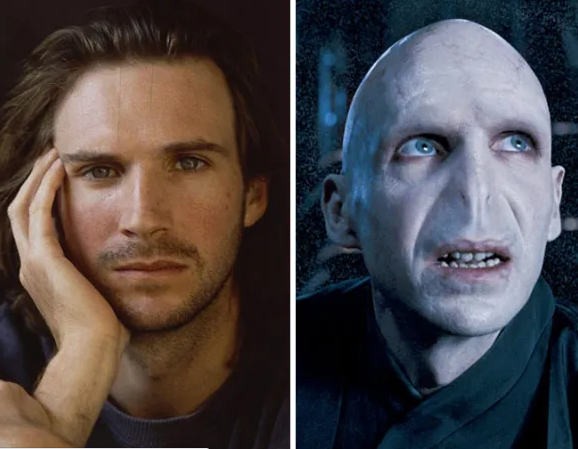 Who doesn't remember Voldemort? He's the Harry Potter villain without a nose! Harry Potter fans hate this guy, but also love how the perfectly it fit to the descriptions.
Ralph Fiennes portrayed this character and we're all concerned about one thing- what happened to his nose? With the help of a ton of makeup and video edits, you were able to see the nose-less Voldemort on-screen.
The scary wizard took a lot of time to get ready as all that makeup definitely needed to be perfect. With adjustments made to the eyebrows, nose, and even the teeth, makeup artists really put in their all to get Voldemort's character in shape.